Complete API lifecycle management platform
Integrated with the leading API gateways to simplify the process and reduce the cost of API delivery.
Reduce the time, risks and cost of API delivery
The API gateway automation technology built into Apiway Cloud can reduce your operational risks to near zero for your API programme. Define and enforce API design, development and deployment process governance and significantly reduce the costs associated with using an API gateway to deliver your API content.
Empower your API development teams to deliver their APIs within a controlled and secure environment, with unobtrusive governance ensuring every task is completed correctly.
Use your own gateway
Apiway Cloud integrates with your existing API gateway and with our automation technology, anyone can easily complete the API delivery tasks that traditionally would require specialist knowledge of, and access to, the API gateway.
Google Apigee
Microsoft Azure Api Management
Kong
SoftwareAG Webmethods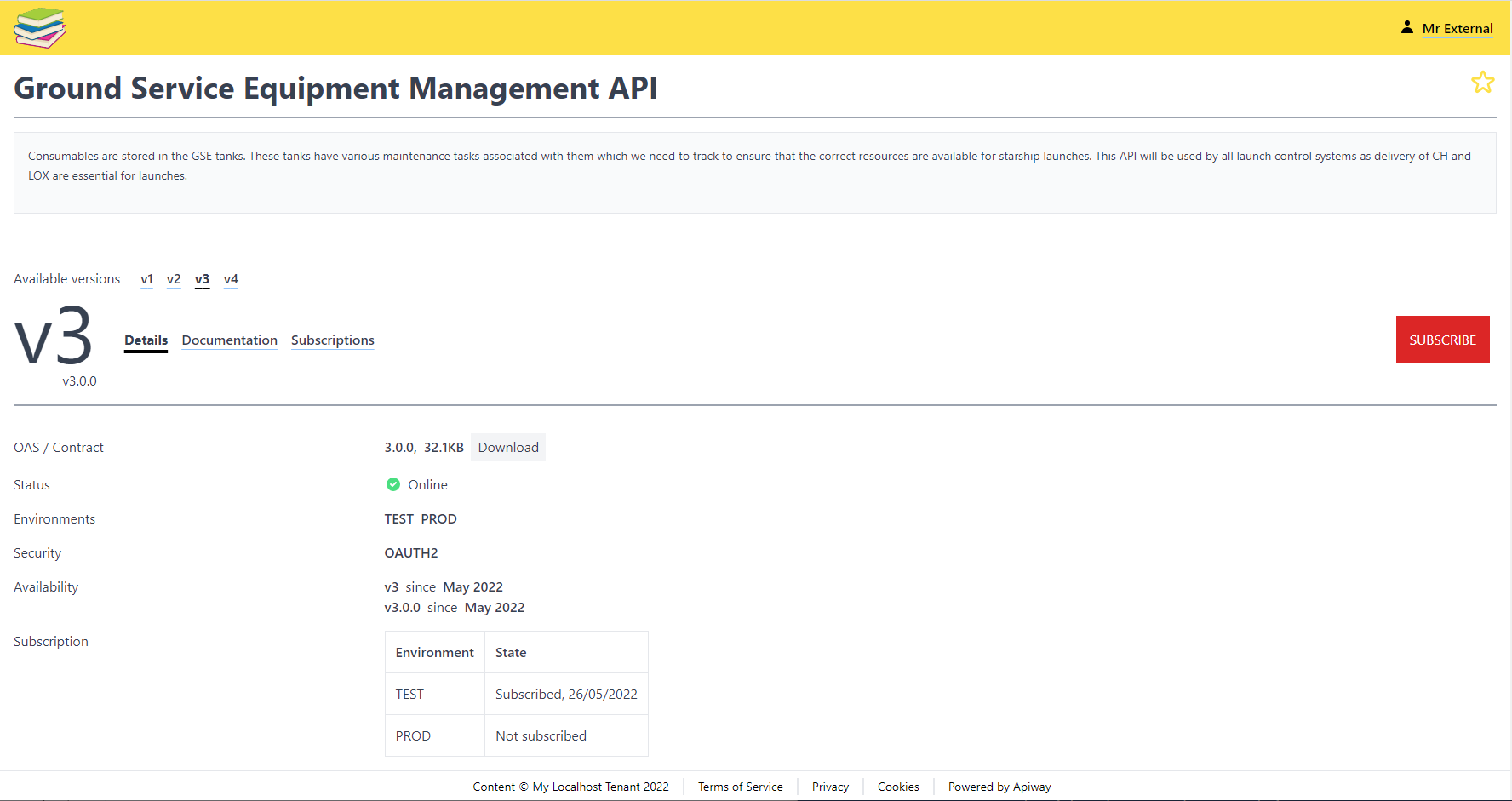 Professional developer resources
Provide your API consumers with a beautiful, intuitive developer portal that makes it a breeze to discover and subscribe to your APIs.
The out-of-the-box portals are tailored specifically for the type of consumer, with internal clients having fast-track on-boarding and greater insights into the API development teams. External consumers access a white-labeled portal running on a custom domain which guides them through subscription and enables them to successfully self-serve - significantly reducing support overheads.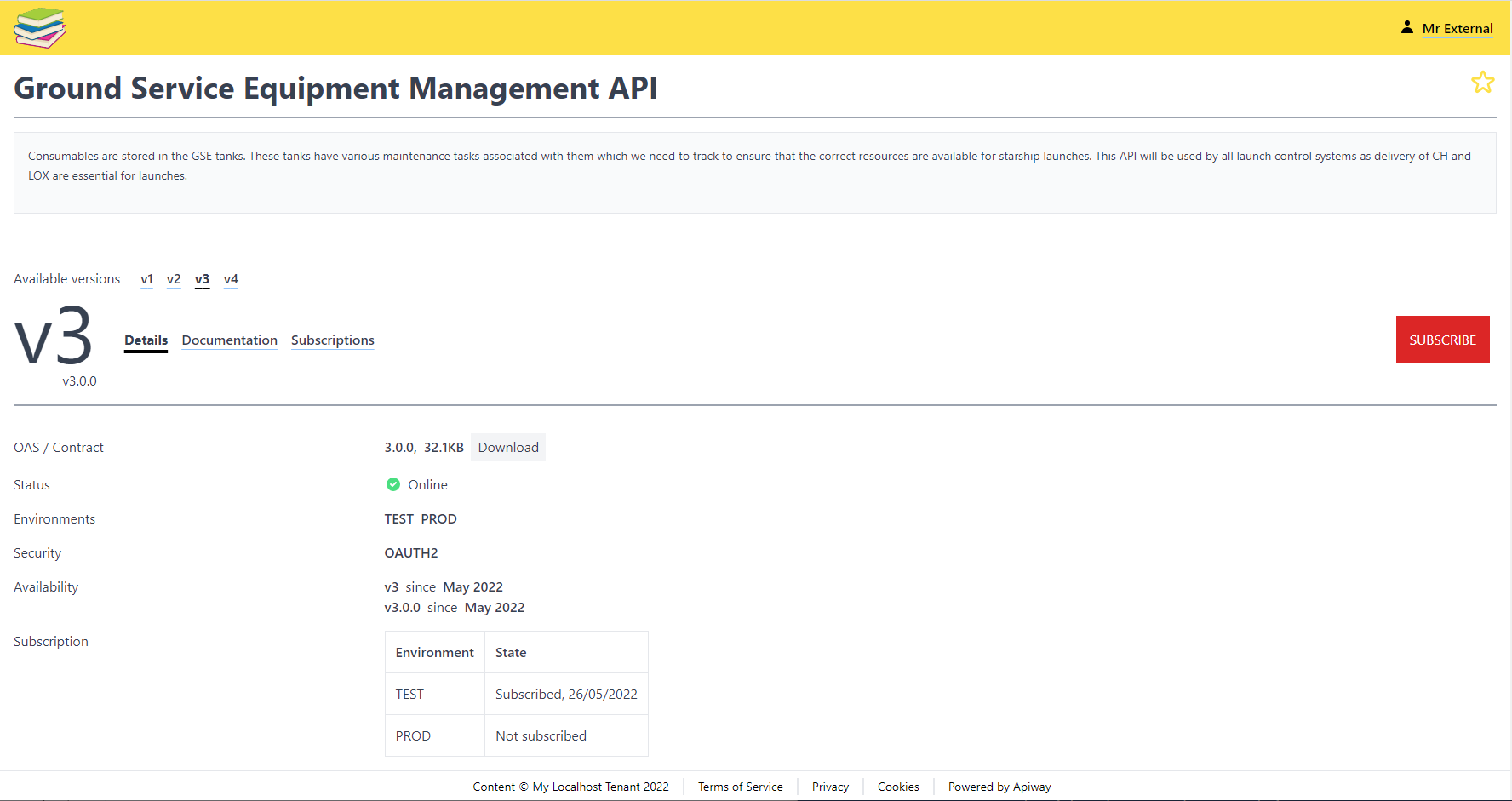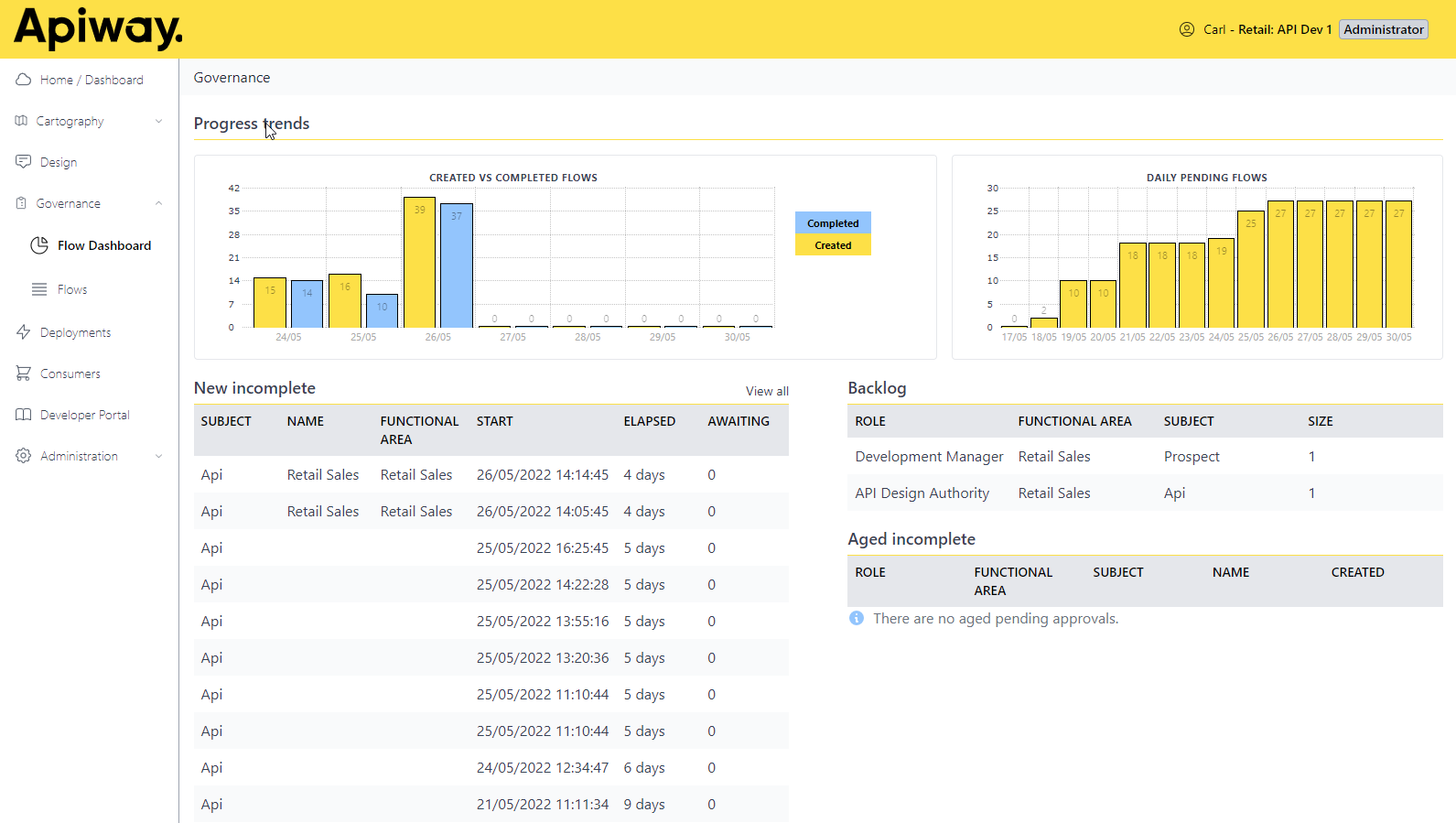 Metrics to drive business
Construct better API strategy with metrics and insights about API development and deployment processes.
Business aligned KPIs from all aspects of Apiway Cloud drive informed prioritisation and help refine processes.
Try Apiway Cloud for free with our no-risk trial.
Sign up
today to get free credits and become productive in minutes.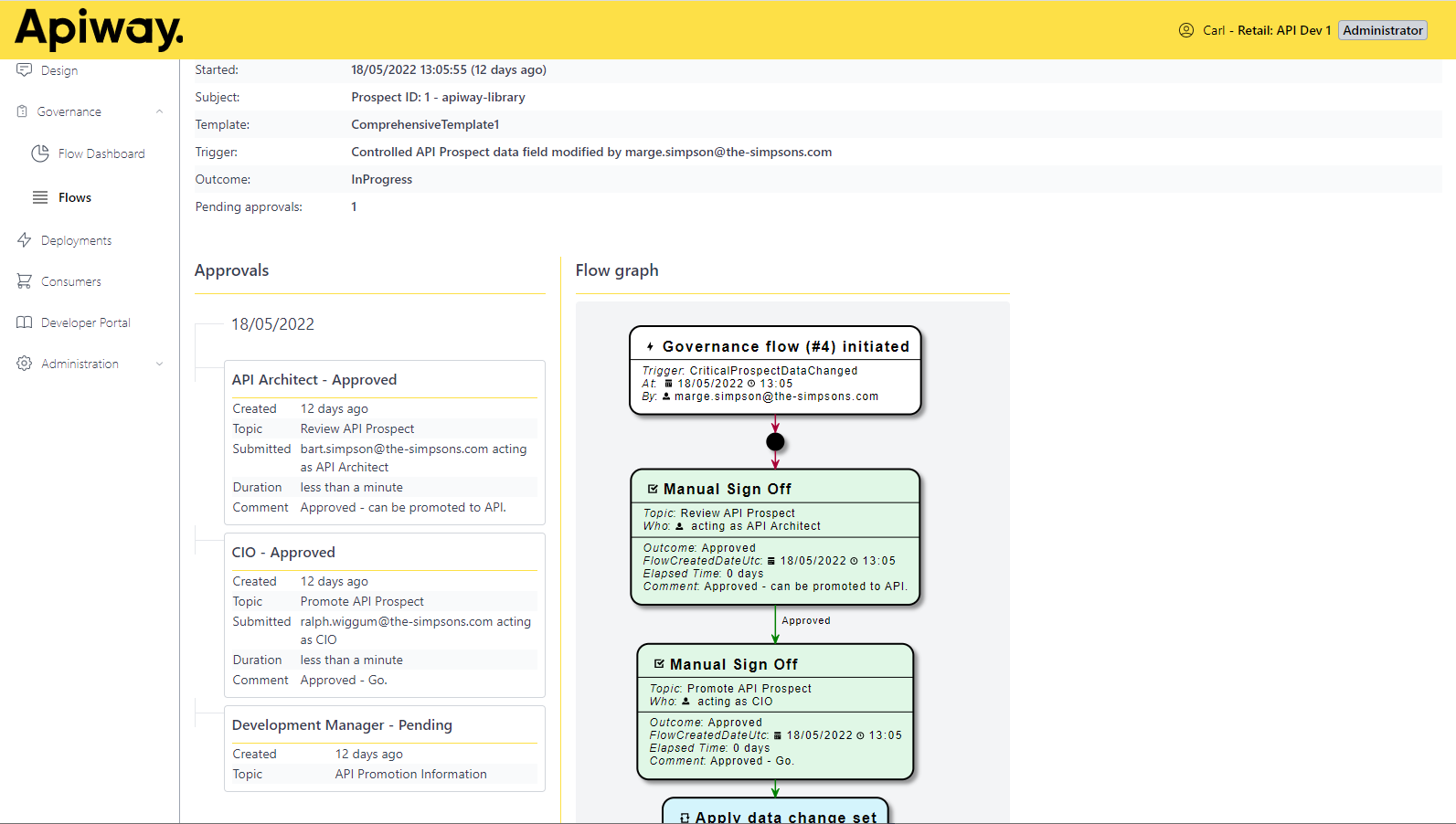 Control with transparency
Process transparency is at the forefront of Apiway Cloud, with teams able to preempt issues and proactively resolve process blockers. Every mission critical process or data change is presented in a clear and concise graphical form, with it's steps, responsible persons and potential outcomes obvious at a glance. Such transparency of process enables API teams to focus on getting tasks complete and delivering their APIs.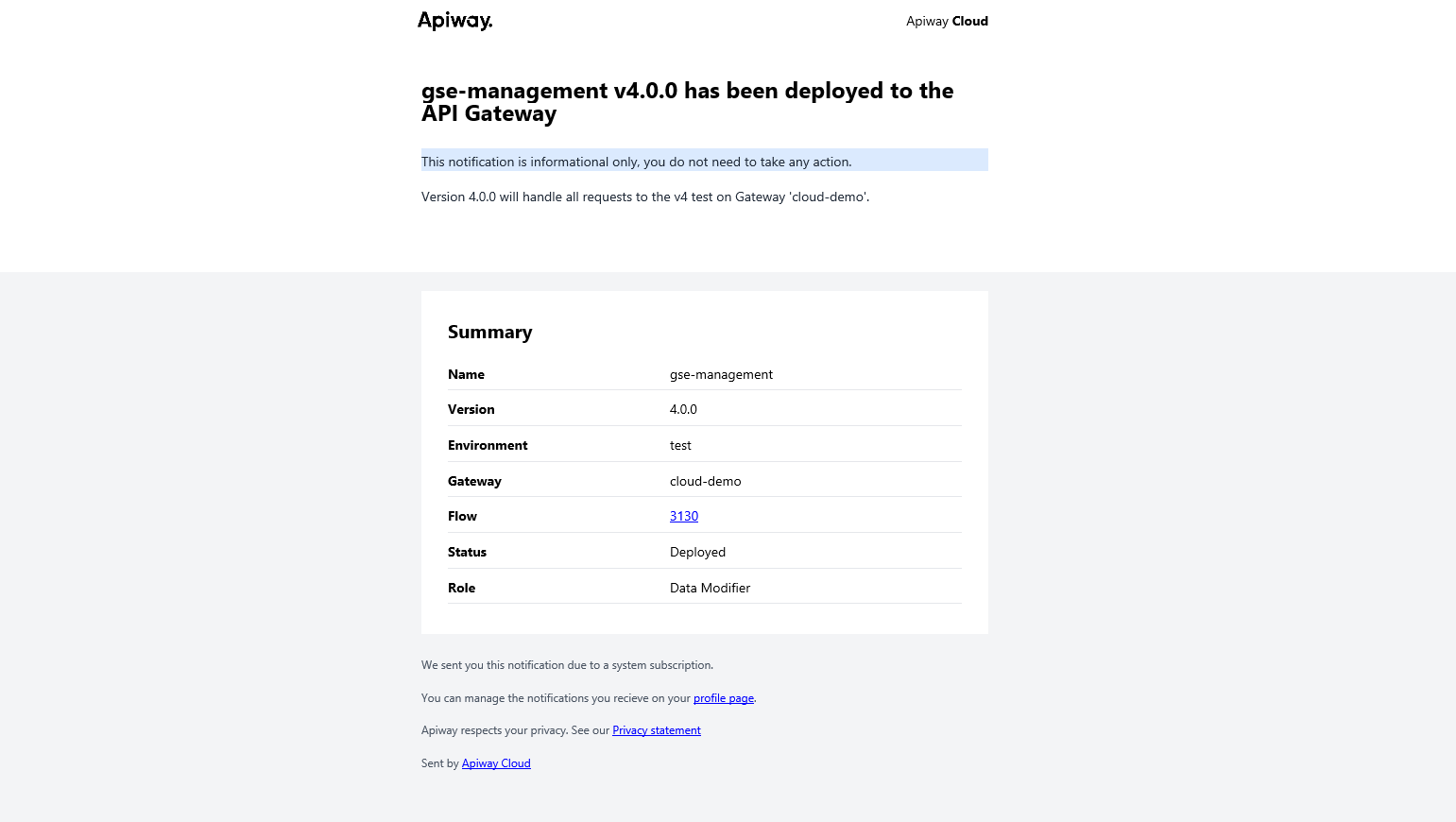 Stay informed with unobtrusive notifications
Get more done without the need to monitor your workloads. Email notifications tell precisely what is required to progress and link directly to the right action.
Discover the savings potential
With our costs and savings calculator, discover how little using Apiway Cloud could cost and the potential savings compared to manual processes.
Everything you need to supercharge your API design and delivery processes
Full access to the APIs that serve Apiway Cloud to bulk-load data, users, or build an integration with your existing systems.
Host your APIs in your API gateway and on-board consumers with often only a single-click.
Focus on building business value
Don't sweat the small details as Apiway Cloud does that for you. Allowing API teams to focus their efforts on delivering business value, instead of trying to discover cryptic gateway or security information means that APIs are delivered more quickly. Then, when it is time to release, Apiway Cloud automatically fills in information that has been omitted, resulting in perfect API delivery that matches the deployment environments exactly.
Avoid gateway training and access
Deliver API functionality via your API gateway, without training and with no access entitlements for users. Apiway's gateway automation securely builds, configures and activates all the necessary components directly on the API gateway. Whilst RBAC and governance ensures every action is authorised and correct.